Dental Crowns & Bridges - State College, PA
Restore Your Smile, Protect Your Oral Health
Whether you have recently lost a tooth or have been dealing with tooth loss for some time, Dr. Labosky and his staff want to help you. There are several options for tooth replacement. One that dentists have been using reliably for decades is a traditional crown and bridge. This prosthetic combines the sturdiness of a crown with the convenience of a bridge to rebuild your smile. With dental crowns and bridges, State College, PA residents can have a damaged tooth restored, while a bridge can quite literally be the missing link in your smile as well as your oral health.
Why Choose Kevin P. Labosky, DMD for Dental Crowns & Bridges?
Materials Designed to Match Existing Teeth Exactly
Durable, Reliable, and Long-Lasting Tooth Replacements
Designed By Experienced Dentist, Crafted By Trusted Experts
The Consequences of Tooth Loss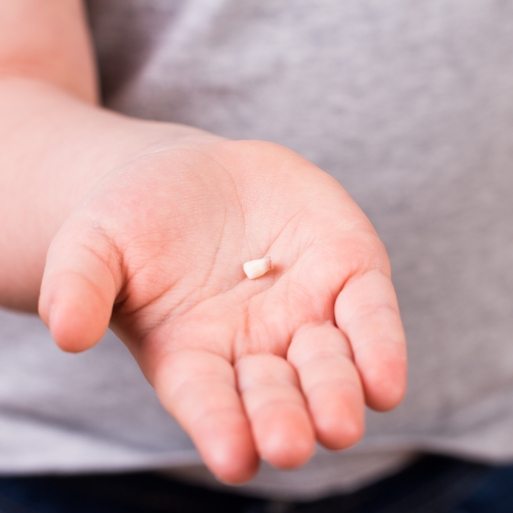 That missing tooth doesn't only impact the appearance of your smile. Tooth loss also affects your oral and general health. Just one missing tooth can increase your risk of tooth decay in nearby teeth, the likelihood of gum disease developing, and the possibility of problems with your bite. Moreover, people with tooth loss are more prone to malnutrition because they cannot always chew a variety of healthy foods.
Dental Crowns Consultation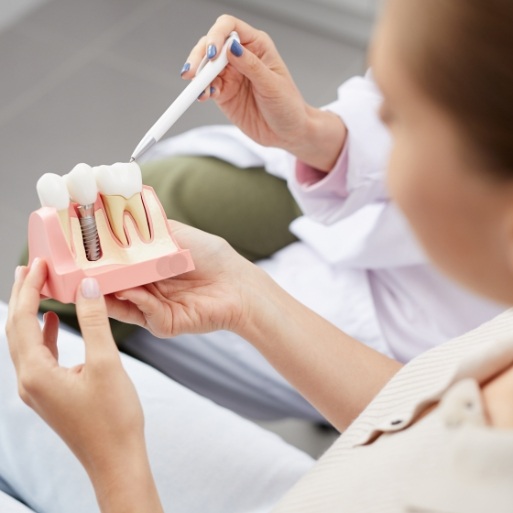 When you come to see Dr. Labosky for your crown and bridge, he will first need to make sure that the teeth meant to have crowns are sturdy. A crown, which is also known as a cap, fits tightly over a tooth. In addition to anchoring a bridge, dental crowns are also used independently for a variety of reasons. For instance, if you have a large cavity, Dr. Labosky may choose to restore your tooth with a crown because a filling would be insufficient. Similarly, a tooth with a penetrating fracture can also be covered with a crown to prevent further damage and to hold the tooth together. Dental crowns also provide the finishing touch to a tooth that has needed root canal therapy.
Dental Bridges for a Complete Smile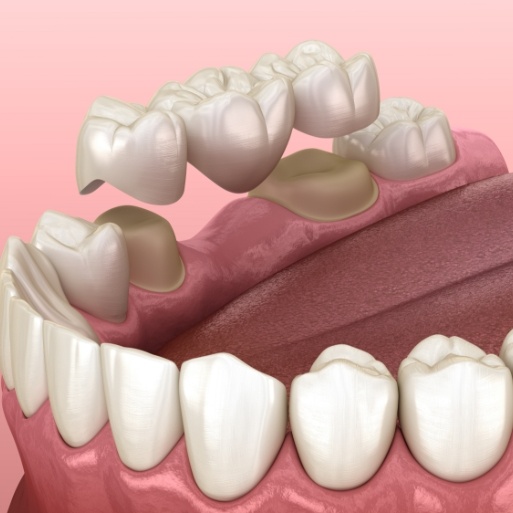 A dental bridge consists of false teeth that are suspended over a gap in your smile. Dental crowns mounted on top of teeth that are adjacent to missing ones support the bridge. Dr. Labosky takes great care to make sure each component of the bridge, which can consist of more than one false tooth, is made to look natural and feel completely comfortable in your mouth.
Combining Dental Crowns and Bridges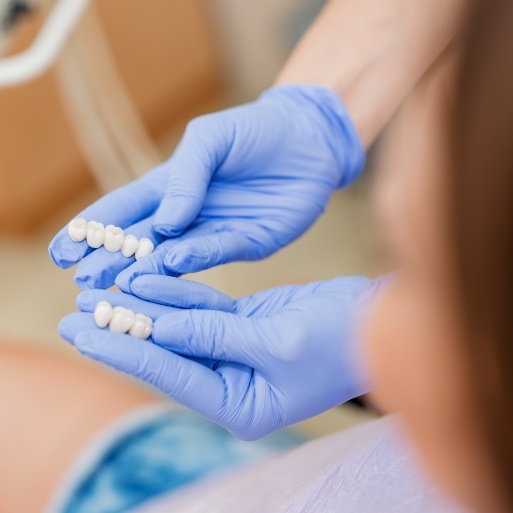 Once in place, a crown and bridge offers a permanent solution to tooth loss. To ensure the longevity of your prosthetic, brush and floss your teeth daily with fluoride toothpaste. You'll also need to clean underneath the bridge to clear away debris and plaque. Add regular dental checkups, and you can look forward to your crown and bridge lasting for many years.