About Our Dental Office – State College, PA
About Our State College Dental Office
Welcome to the State College, PA dental office of Kevin P. Labosky, DMD, your trusted dental office providing quality dentistry and advanced services for every patient we treat. When you visit our team, we'll offer you high-quality dental services that our team will proudly stand behind, and if we think a specialist is better able to offer you the service you need, we partner with them to ensure our patients receive the safest, most effective treatments possible.
Whether you're new to the area or just looking for a new dental office, we invite you to explore the variety of dentistry services we offer and give our team a call if you'd like to find out more or schedule an appointment. Our dental office is outfitted with all the latest dental technologies to make your treatment options more comfortable, quick, and effective. Most importantly, our friendly, knowledgeable team will make you feel right at home.
We Stand Behind Our Work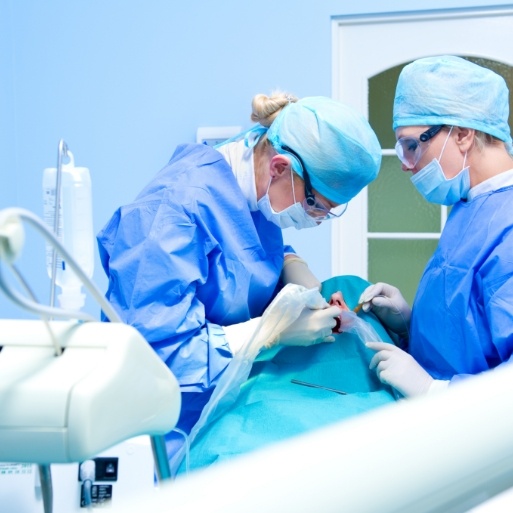 Dr. Labosky is passionate about providing only the highest quality services for his patients. He dedicates hours every year to continuing education and training in new techniques and technologies. He only provides treatments that he can stand behind using the best quality materials. Our team is proud of the services we offer. We give each patient the same quality of treatment we would expect for our own smile. Don't settle for less than the best dental services.
Network of Top-Rated Specialists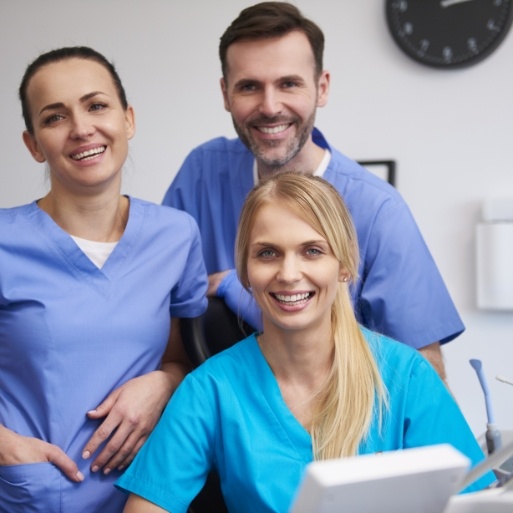 In order to make sure our patients receive the level of care they deserve, we partner with several local specialists. These experts in various dental fields have completed advanced education to better understand one of the specialty areas in dentistry: periodontics, endodontics, pediatrics, orthodontics, prosthodontics, and oral and maxillofacial pathology, radiology, or surgery. By working with the experts, we know our patients will get the superior quality of service and treatment they deserve.
Here When You Need Us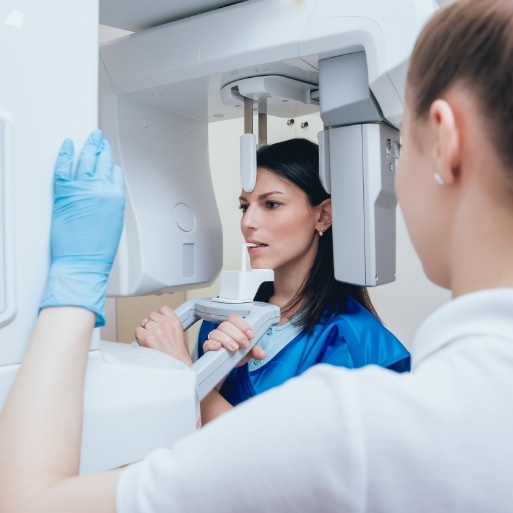 It's important to contact our dental office immediately if you experience dental damage or decay, so we can get to work repairing your smile right away. In many cases, we're able to offer same-day emergency dentistry appointments for those patients who are in need of urgent treatment. If we're unable to provide a same-day appointment, we'll be happy to walk you through pain relief and first aid tips over the phone.
Learn About Emergency Dentistry
U.S.-Based Dental Labs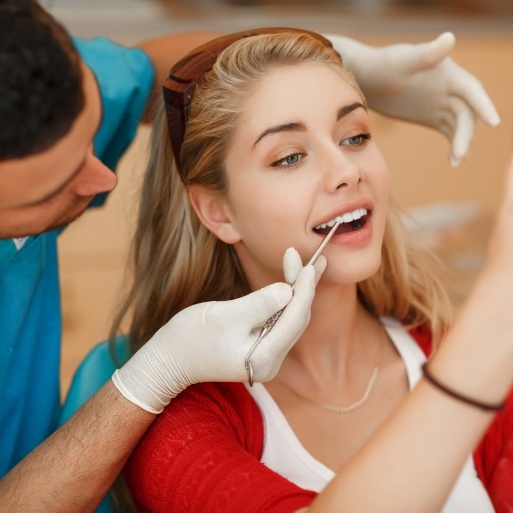 It's important to Dr. Labosky and his team that we support local industry, and provide dentistry services that utilize the highest quality materials. That's why we trust U.S.-based dental labs to produce quality restorations for our patients. In addition to supporting local businesses and ensuring quality, working with U.S.-based labs also significantly reduces the amount of time it takes us to complete restorations. The lab receives our plans more quickly, and the final product is shipped back to our dental office in a timely manner.
Reasonable Fees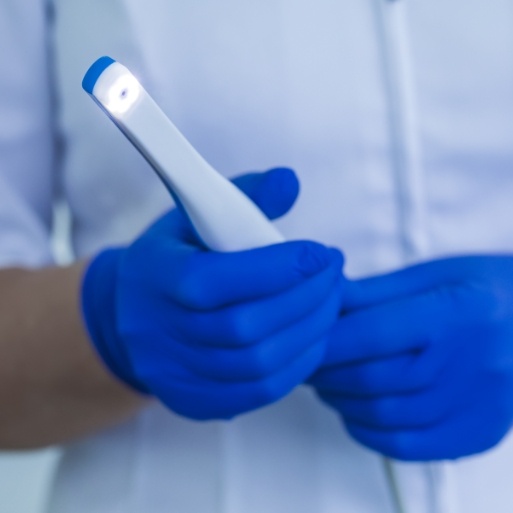 We understand how expensive caring for your family's oral health can be, and our team is dedicated to offering quality care at a reasonable cost. We may not have the lowest prices in town, but our level of service, years of expertise, and quality materials add value to the treatments our patients receive. We're happy to work with CareCredit to provide low and no interest financing to make dental care affordable within any budget.
Personalized To You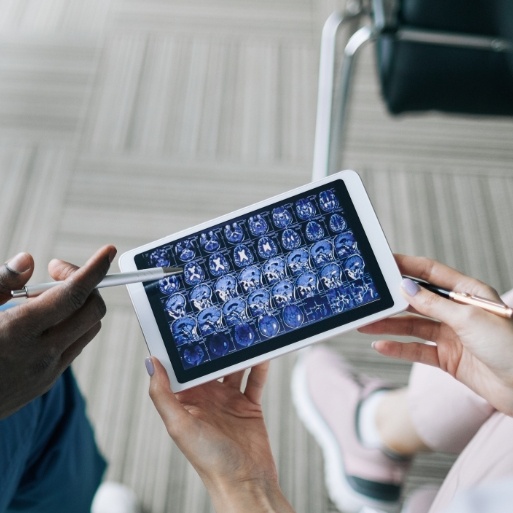 Every patient is different, but at some dental offices, their dental treatment plans are the same. At our State College, PA dental office, we customize your in-office and at-home hygiene plan to help you achieve your healthiest smile and keep it for a lifetime. That starts when we take the time to get to know you, your oral health needs, and your smile goals. We answer your questions and help you fully understand your treatment options so you're always completely confident in the services you select.
Free 2nd Opinions
Dr. Labosky has years of education and experience, and he proudly provides patients with the highest quality of dental care in the State College, PA area. If you're ever concerned with the treatments recommended by your dentist, we invite you to schedule a free second opinion consultation with Dr. Labosky. During this appointment, we'll examine your smile carefully, discuss your doctor's recommendation, answer any questions you have, and let you know whether there are better options for your oral health needs.