September 4, 2018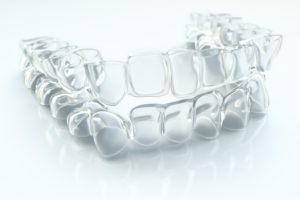 Have you ever wanted to flash a wide smile – perhaps at a friend's joke or to get the attention of the cute barista at the coffee shop – but held back because you did not feel confident enough? Even minor dental imperfections like crowded or misaligned teeth can have a significant negative impact on a person's self-esteem. That is why so many Americans each year decide to partner with a dental professional to straighten their smile. In fact, according to research prepared by Harris Poll, 92% of adults who have straightened their teeth say that having a straight smile is important to their confidence. If you are ready to improve your appearance and boost your self-esteem, perhaps it is time to consider Invisalign in State College.
Comments Off

on Is Invisalign in State College Right for Me?
June 11, 2018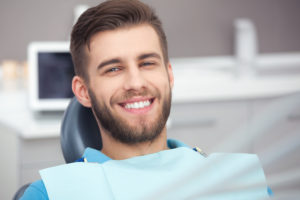 A dental crown is a restorative procedure that may be recommended for a weak, worn, broken, decayed, or otherwise damaged tooth. This customized treatment helps restore a tooth's form and function and can keep it healthy for decades to come. A dental crown is a wise investment to make after dental damage, but, of course, it does come at a cost. Keep reading to learn more about what you can expect to pay for dental crowns in State College.
Comments Off

on What's the Cost of Dental Crowns in State College?
September 15, 2017
Are you tired of being just another number at the dental office? Would you like to work with an experienced dentist who has your needs and best interests in mind? If you are ready to experience dentistry in a new way, then look no further than Dr. Kevin P. Labosky! Here are some of the advanced services you can expect to find when you choose Dr. Labosky for your dental care.