Emergency Dentistry – State College, PA
Same-Day Care When You Need It
Dental emergencies can strike when you least expect them, and many dental offices aren't there to help patients outside of regular dental office hours. We do our utmost to provide same-day emergency dentistry in the State College, PA dental office of Kevin P. Labosky, DMD when patients experience dental decay, damage, or other oral health emergencies.
If you or a loved one are currently experiencing a dental emergency, try to remain calm and call our dental office right away. If it's after hours, you'll hear directions for contacting a member of our team. In most cases, we're able to provide same-day emergency dentistry appointments for our patients of record, and if for some reason we're unable to see you the day you call, one of our team members will walk you through the steps of caring for your smile until you reach our dental office.
If you're not sure your situation requires urgent care, please call our dental office anyway. It's always better for our team to start repairing damage right away, so the decay or damage does not affect other parts of your smile.
Why Choose Kevin P. Labosky, DMD for Emergency Dentistry?
Same-Day Emergency Appointments Available
Multiple Sedation Options In-House
Highly Experienced and Accommodating Dentist and Team
How We Treat Dental Emergencies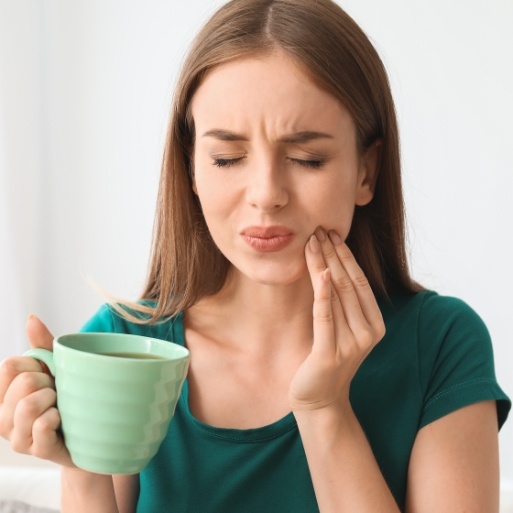 Initial Call: When you contact our dental office, describe your situation and symptoms, and we'll schedule you for an appointment right away if necessary. We'll also give you some first-aid tips to improve your comfort.
Emergency Exam: After you arrive here, we'll take some X-rays and perform an exam to determine the exact nature of your emergency.
Treatment Options: Based on our team's observations, we'll discuss possible treatment options so you know what to expect.
Solution: Using any agreed-upon procedures, our team will relieve your pain and fix as much damage as possible. For certain issues, a follow-up visit might be necessary to complete the process.
The Most Common Dental Emergencies
Typically, dental emergencies come in one of two varieties: sudden injuries to the mouth or infections that develop over time. Your emergency dentist in State College is more than prepared to handle both. Until you can reach our dental office, here are some tips on dealing with common dental emergencies.
Understanding the Cost of Dental Emergencies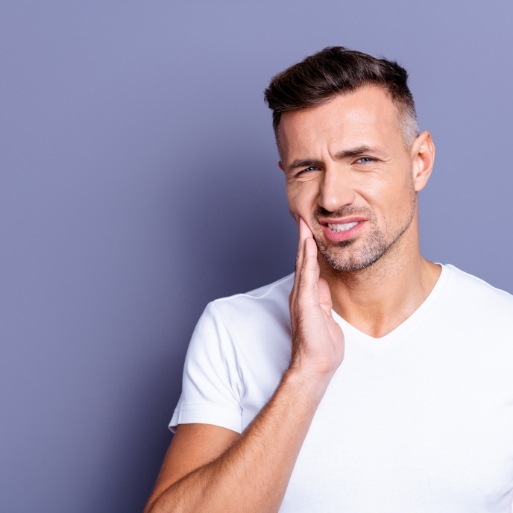 The amount you'll end up paying for your emergency dental treatment will depend on the severity of your emergency. For example, a mild infection may only require a simple prescription of antibiotics. However, more serious damage or decay may necessitate root canal therapy or even a tooth extraction to prevent further damage to your oral health.
Even if you're worried about the cost, the last thing you should do is put off treatment for a dental emergency. Dental health issues only worsen the longer you ignore them, which will result in much higher costs down the road. Our friendly and caring team will develop a customized and affordable treatment plan to meet your needs and get your smile back to normal in no time.
Keys to Preventing Dental Emergencies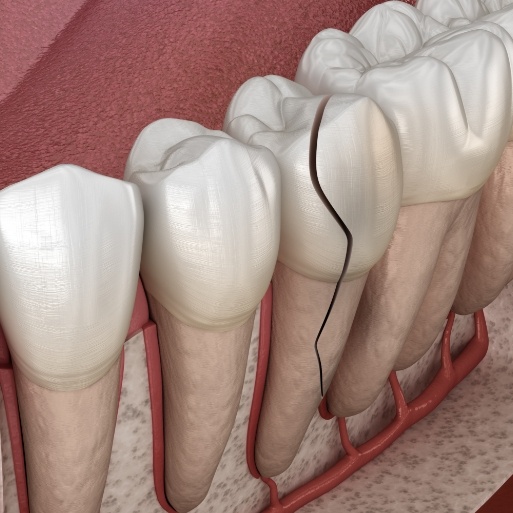 The vast majority of dental emergencies can be prevented by adhering to a strict oral hygiene regimen and regularly visiting us for checkups and cleanings. At these appointments, we can detect small problems before they spiral into full-blown dental emergencies. Additionally, you should refrain from chewing on hard items that could fracture your teeth, like ice, pencils, fingernails, and hard candies. Lastly, if you play sports, be sure to wear a customized mouthguard to lessen the chances of getting a dental injury.
Emergency Dentistry Frequently Asked Questions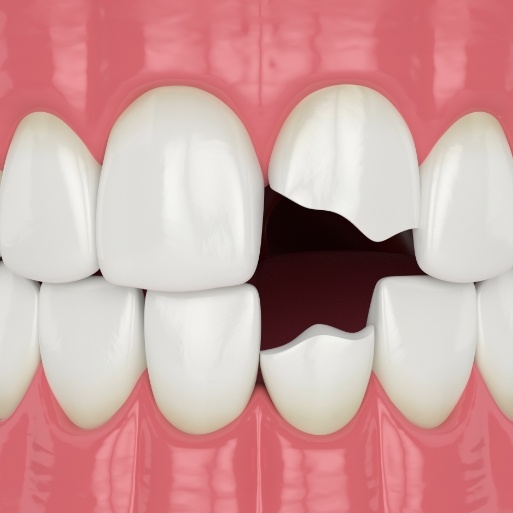 No one ever expects to need an emergency dentist in State College, but 1 in 6 Americans require urgent dental care each year. If you find yourself in this unfortunate situation, you're sure to have plenty of concerns. There isn't any reason to worry. We'll be right by your side to help you through this difficult time. While you wait for your appointment, here are the answers to a few of the most common questions patients ask us to help ease your anxieties.
Should I go to the emergency room?
When the unexpected strikes, your first instinct might be to head to the hospital. Although they can prescribe pain medications and antibiotics, they can't treat the underlying issue. Instead, it's always better to see a dentist as soon as possible. If you delay getting the care you need, you might lose your tooth. We know your time is valuable, which is why we strive to get you into the dental office quickly, so you can get back to focusing on more important matters.
If you aren't sure if you require immediate care, don't hesitate to contact our dental office. We can explain how to provide first-aid at home and get you into the dental office quickly if necessary.
Is it better to have my tooth extracted?
Extracting a problematic tooth eliminates the issue at the source, but it opens the door to a new list of concerns. Each tooth is essential to a healthy, functional smile. Removing even one increases your risk of several problems, like cavities, gum disease, and additional tooth loss. Not to mention, you'll need to invest in a prosthetic to fill the space. We will do whatever we can to save your tooth from needing to be removed. If there aren't any viable treatments, we'll discuss your replacement options, like a dental implant.
How much do emergency services cost?
There isn't a set fee for emergency care because the cost is based on your treatment. We'll provide you with an estimate and discuss the fees associated with your plan. Although every policy differs, most dental insurance policies offer some coverage for emergency services. You can use your benefits to help offset the cost of certain steps in your plan, like the consultation, imaging, or restoration. A member of our team will work on your behalf to file the necessary claim forms, so you have one less thing to worry about. We'll explain how your coverage is being used and if you owe any remaining balance.
How can I pay for emergency services?
Besides using your dental insurance, our dental office accepts several payment methods, like cash, check, and credit card. We also accept third-party financing. Based on your credit's approval, you're given the funds you need for your treatment, which you'll repay using a payment plan to accommodate your budget. We will help you find the solutions you need to save your smile and stop your pain without breaking the bank.