Sedation Dentistry – State College, PA
Put Your Mind and Body at Ease
Our skilled dentist and caring team do their utmost to ensure every patient who visits our State College, PA dental office is calm, relaxed, and comfortable. However, there are some situations where even the gentlest and most attentive care is not enough to keep patients free from stress. In these cases, we may recommend oral conscious or nitrous oxide dental sedation. If you'd like to find out more about how sedation dentistry in the State College, PA dental office of Kevin P. Labosky, DMD can improve your dental experience, contact us to find out more today.
Why Choose Kevin P. Labosky, DMD for Sedation Dentistry?
Dentist and Team Dedicated to Patient Comfort
Fast-Acting Nitrous Oxide Available
Oral Conscious Sedation for Moderate Anxiety
Oral Conscious Dental Sedation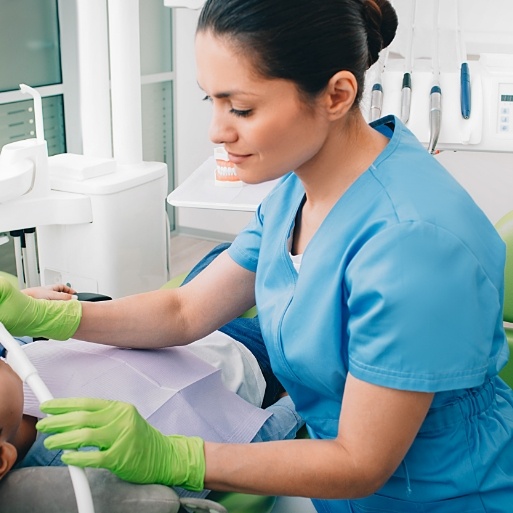 Sedation is often recommended for those patients who experience dental phobia, need complex or numerous procedures, and those with sensitive teeth, gums, or gag reflexes. Oral conscious sedation is especially popular among those patients who experience anxiety leading up to their appointments. This form of sedative is administered in pill form prior to patients arriving at our dental office. In most cases, patients are completely relaxed before they ever leave home. Additionally, the effects of oral conscious sedation last for twelve or more hours, so the patient should have a friend or family member drive them to and from our dental office.
Nitrous Oxide Dental Sedation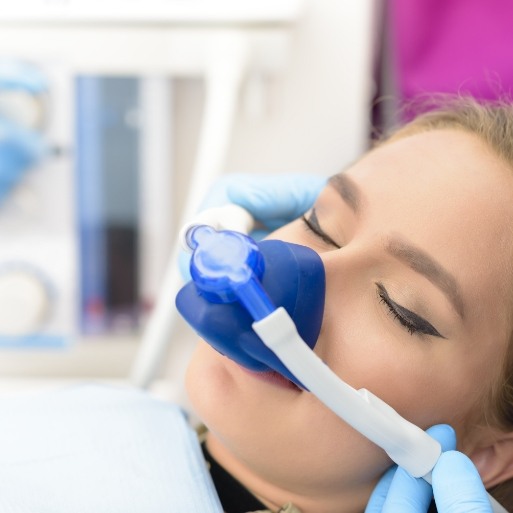 The longest used form of sedation, nitrous oxide earned its nickname, laughing gas, because it causes a feeling of euphoria for most patients. The gas is inhaled through the nose during treatment, so the dosage can be adjusted to ensure the patient maintains optimal comfort throughout any procedure. Nitrous oxide is fast acting, and best of all, it wears off just as quickly. That means patients can drive to and from their appointment and resume daily activities right away.