Dental Checkups & Teeth Cleanings - State College, PA
Comfortable Care from a Family-Friendly Dental Office
The solid foundation of any dental care plan is prevention. At the State College dental office of Kevin P. Labosky, DMD, we offer personalized dental treatment plans, but every patient needs to visit us at least twice a year for dental checkups and teeth cleanings. During these regular dental office appointments, we carefully examine the mouth for signs of common oral health concerns, thoroughly clean smiles, answer questions, and make recommendations to help patients improve their oral health. Whether it's been six months, six years, or longer since your last dental checkup, it's time to call our dental office to schedule your appointment with our caring dentist and dentistry team for dental checkups and teeth cleanings in State College, PA. We promise to provide gentle, effective dental care that's free from pain, stress, or judgment that will exceed your highest expectations.
Why Choose Kevin P. Labosky, DMD for Dental Checkups and Teeth Cleanings?
Caring Dental Team That Treats You Like Family
Modern Technology in a Family-Friendly Dental Office
Calming Sedation Options Available
Why You Should Visit us for Six Month Dental Checkups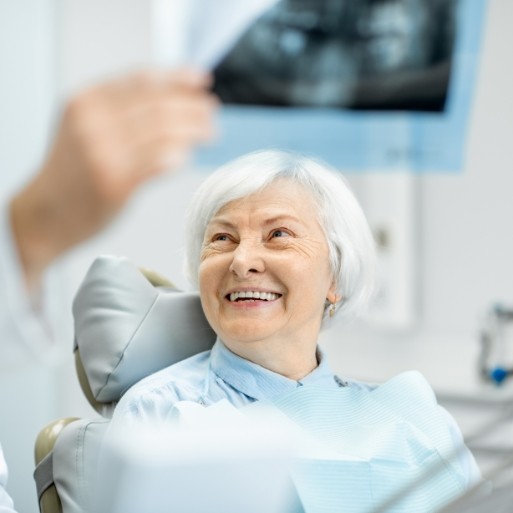 Visiting the dentist for six month dental checkups gives us the opportunity to monitor your oral health closely. When you build a relationship with a dentist and team, they become more familiar with you and can often spot changes in your typical oral health at earlier stages. By establishing a routine of preventive appointments rather than waiting to seek treatment after dental damage has already been done, you avoid high treatment costs, prevent potentially painful advanced dental health issues, and perhaps most importantly, you keep your natural smile whole, healthy, and beautiful for life.
What to Expect During Your Dental Checkup & Teeth Cleaning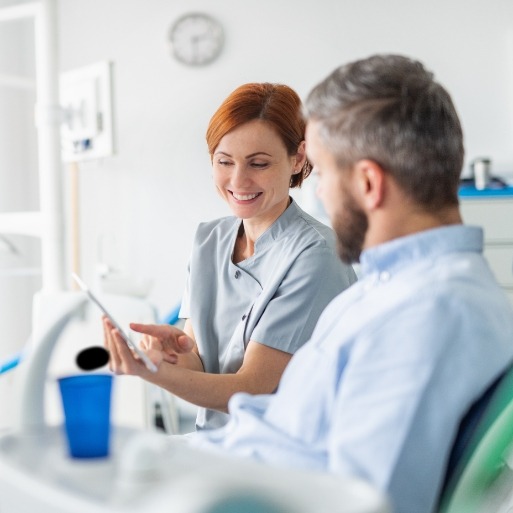 During your six month dental appointments, we provide the following services:
Diagnostics – We collect X-rays and images of your smile that allow us to develop a whole picture of your current oral health.
Evaluations – Our team visually and manually examines your oral and facial structures for early warning signs of common health concerns, including tooth decay, gum disease, TMJ dysfunction, teeth grinding and clenching, and oral cancer.
Cleanings – One of our skilled hygienists will remove plaque and tartar buildup from even the smallest pits and grooves in the smile. We can also review your at-home hygiene routine, recommend the best oral hygiene products, and help you improve your oral health year-round.
Consultations – Finally, you'll sit down one on one with Dr. Labosky to discuss any areas for concern and necessary treatments. He'll partner with you to develop a personalized plan for ongoing oral health care to keep your smile healthy.
Benefits of Regular, Preventive Dental Care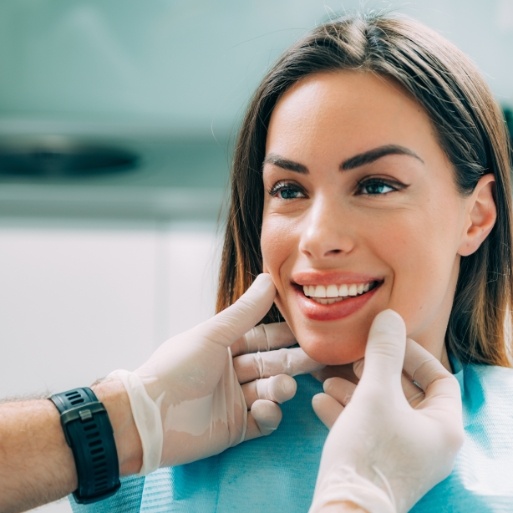 In the US, twice a year dental checkups have been the norm since the first World War. In fact, during WWI, poor oral health was the leading reason soldiers were given medical disqualification, and dental health was declared an epidemic and risk to national safety. Since this time, dentists have recommended patients visit us twice a year for dental checkups, and thanks to this focus on prevention, oral health in the U.S. has dramatically improved in the last century. Some of the many benefits of visiting our dental office for regular preventive dentistry appointments include:
Reduced risk for oral health concerns
Improved health leads to less risk for tooth loss
Better functioning smiles help patients avoid jaw pain, chronic headaches, and other whole-body health concerns
Healthy smiles look and feel great, so you can smile with complete confidence