June 4, 2020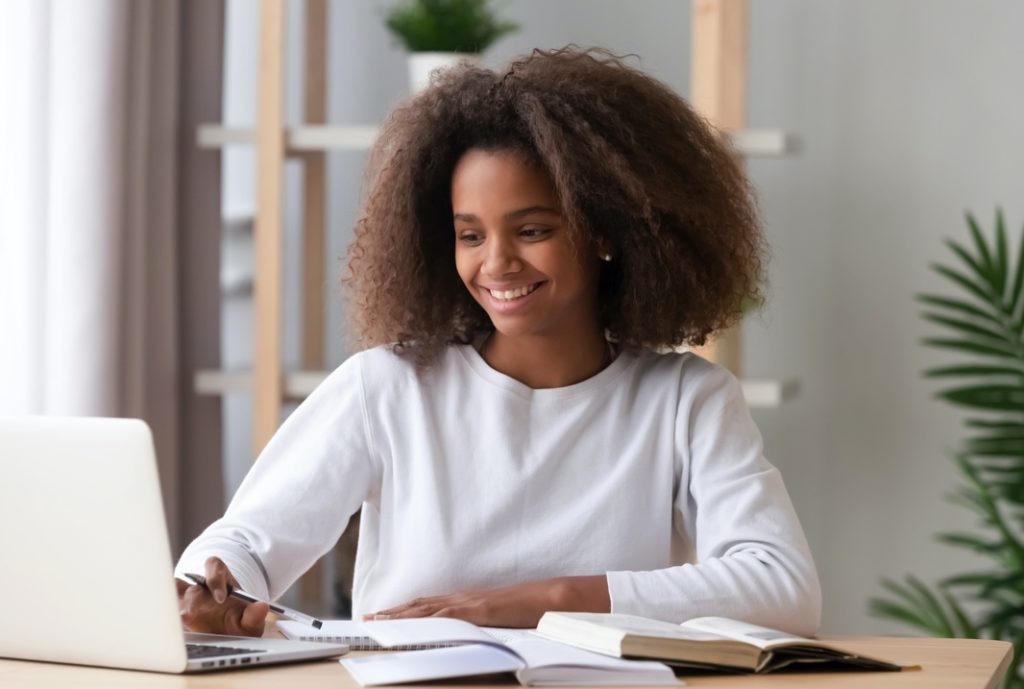 As you're preparing your child to go back to school in the fall, you've probably thought about encouraging good study habits so they can get better grades. But, have you thought about how their dental health comes into play? Having poor oral hygiene and avoiding the dentist can lead to a variety of issues that could make it difficult for your child to excel. Your dentist in State College shares how a healthy smile can affect the performance of children in school.
How Does Oral Health Affect School Performance?
There are several ways oral health can affect a child's performance at school. Here are a few of them:
Distractions
When you or your child is experiencing oral health problems, it can cause a lot of pain and discomfort. It is even worse for kids. By catching issues before they become serious, you can prevent them from becoming uncomfortable distractions from the everyday load of schoolwork and extracurricular activities. Visiting the dentist regularly is recommended to prevent problems related to tooth decay, gum disease, and other issues that may cause pain and disrupt your child's daily routine.
Absences
When a child is experiencing issues related to their oral health, it's likely that they will need to miss school to attend appointments. The more school they miss, the more likely they are to fall behind and receive poor grades at the end of the grading period. You can help prevent these from occurring by having regular dental visits. The earlier that and issue is caught, the less likely they are to become serious and result in absences.
Self-Esteem
It's common for kids and teens to feel self-conscious about their appearance, including their smile. If a child has a low self-esteem, they are more likely to distance themselves from others and refrain from participating in class. By seeing the dentist about alignment or other issues, even the smallest concerns can be addressed. They will have the smile they've always wanted in no time.
What Habits Should My Child Have at Home for a Healthy Smile?
Brush twice a day for at least two minutes.
Floss once a day
Limit sugary and starchy foods
Visit the dentist every 6 months for a checkup and cleaning
By implementing good oral hygiene habits, including visiting the dentist regularly, your child can take one more step towards excelling in school.
About the Author
Dr. Kevin Labosky treats patients at all ages at his practice in State College, PA. He graduated with his DMD from Temple University School of Dentistry and has been working in the field for over two decades. He is a member of several professional organizations including the American Dental Association, the Pennsylvania Dental Association, and the Centre Dental Society. For more information or to schedule an appointment, visit his website or call (814) 237-7004.
Comments Off

on A Healthy Smile Can Help Your Child Keep Up Good Grades
No Comments
No comments yet.
RSS feed for comments on this post.
Sorry, the comment form is closed at this time.