February 12, 2021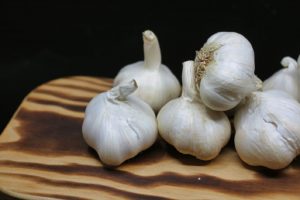 Do you have a toothache keeping you awake at night? It can be difficult to focus on anything else but the pain. If you're like many people, you might think an occasional aching tooth is normal; however, it often indicates an infection. Believe it or not, a toothache is a dental emergency, and you should see your dentist right away. While you wait for your appointment, here are 7 home remedies to help ease your discomfort.
Comments Off

on 7 Home Remedies for Toothaches
February 26, 2020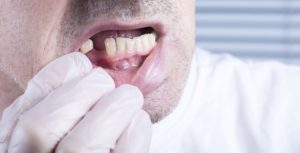 Everyone has a fear of damaging a permanent tooth in State College, but few people expect it to happen to them. Unfortunately, it occurs more often than you might realize. In fact, 1 in 6 Americans face a dental emergency, which causes about 5 million knocked-out teeth per year. Most result from sports-related activities. No matter the reason, do you know what to do if you have a tooth knocked-out? Here are 5 tips to help save your smile.
Comments Off

on What Do I Do If I Lose a Permanent Tooth?